With the punch of Covid-19, remote work has become a thing.
Consequently, since then, businesses have been facing more losses than profits – resulting even to shutdowns.
But do you the reason? – No, it's not only Covid!
Lack of proper customer service is responsible for $62 billion losses yearly in the US. This is, however, enough reason for you to sit up. The good news is that you can improve your customer service skill with a bit effort. It will also help refine your practice to ensure your business grows despite the situation.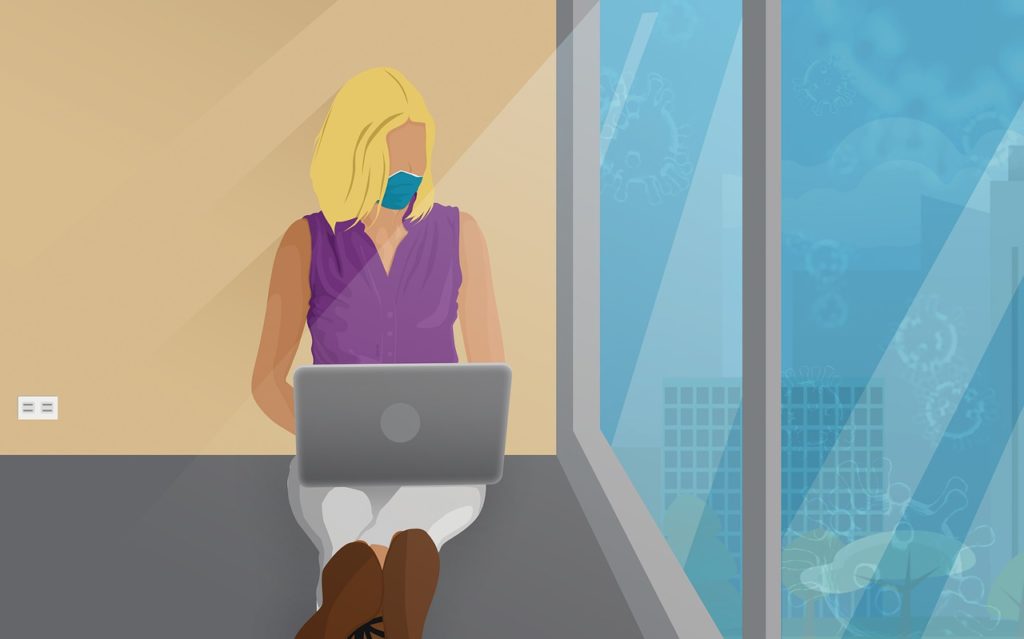 Your remote work would be handled by your remote team. The success of your business would depend on their skills. It can be, however, a difficult task to coach your team. But how can you ensure that they are as productive as they should be? In this article, we would take you through the best practices your team can follow to ensure success.
Tips for an Efficient Remote Working Team
1. Have Precise Working Hours
Fix a customer service working time that would be enough to satisfy the needs of your customers. You need to ensure that you have a team available during that time. If you are just switching to remote work, then the customer service working times wouldn't be the same anymore. So you will have to change it, providing more room for queries to be resolved. This is the only channel through which customers can get help.
For example, your customers know your working hours to be 6 PM to 6 AM.
They would tend to reach you out during normal work hours and might be disappointed if you are not available.
So, make sure you're doing an announcement or setting up a query box to let them know and answer their queries.
It's also a good move to have working times displayed on your website even if it's the standard working hours. This way they would be no room for assumption. If your customers would have to wait longer than usual before they are attended to, state this clearly as well.
2. Allow Your Customers to Reach You 24/7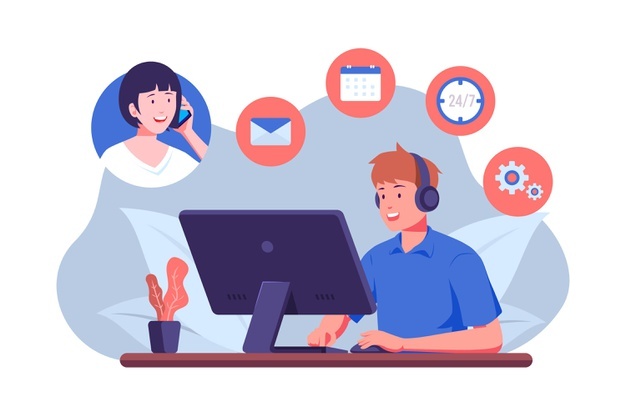 The stress of conducting business has increased due to the current situation. The customers are looking for platforms that make it easy for them to go about their activities. You can do this by providing as much accurate information as is possible on your website.
You can also make it possible for your customers to reach you at all times. This is possible with the use of a callback service like LimeCall. With LimeCall's call back, your customers can order a call from your company will be convenient for them. This way you don't lose leads and a long waiting time would be avoided.
3. Ensure Good Customer Service Quality at All Times
Even with remote work, you can have control over what your customer service department does. It ensures that they are performing optimally. With virtual contact tools, you can monitor the calls that go out from your agents. These statistics will help you evaluate the growth or decline of your customer service department. It will also allow you to fix any loopholes early. Note that poor customer service is the worst thing you can condone especially with remote work.
4. Ensure That Data Flows Seamlessly
In a brick and mortar setting, data and workflows seamlessly from one table to another. Everything moves without any hitch. But with remote work, it can be more difficult as the parties involved are far away from each other. This usually results in loss of information and data, especially during the transfer process. If you find yourself in such a situation, you should integrate the communication and customer service systems. It will help to ensure seamless transfer of data and customers.
With LimeCall, you can have web calls and live chat, and also integrate the system with your CRM. This not only helps you with better customer service but reduces the chances of missing out on customer information. You never know whose data you lose as the potential customer you miss out on might be one of your leads that would convert.
5. Categorize Query Channels
For better service delivery, it's wise to separate queries based on their category. This way, different people would attend to different queries, reducing the queue customers. Faster response time equals better customer service and a greater likelihood of conversion.
For example, if your customer has a query about a particular product or service, there is no reason for them to go through the list of the services.
So, make sure there are specific query boxes. It will help the customers register their queries faster, and receive prompt services from your end.
6. Have A Mission and Vision Statement
Every business has their expectation and it always includes making the customer have an unequaled experience. While those expectations are good, having core values by which you can achieve those dreams is necessary. By setting up your core values and mission statements, every staff that works with you knows what you are expecting.
Let them see your big picture, and let them know their role in achieving this. That way, your staff would give their best to remote work and help with the growth of your company.
7. Use The Best Tools and Software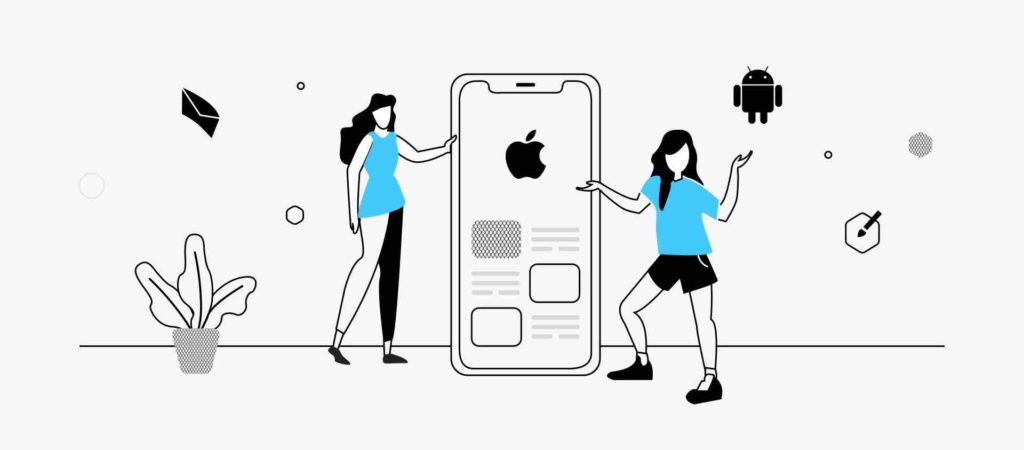 If your software or work tools break down in the office, some IT personnel can easily fix that and you will be back in no time. But with remote work, you would have to fix whatever problem you face while using your work tools at home. And so investing in a good tool that provides you with 24/7 customer service in case of glitches is key to succeeding.
For businesses that involve taking lots of calls, having the best VoIP system such as LimeCall would go a long way. LimeCall also provides you with a callback feature that allows you to provide your client with great satisfaction.
8. Set Your Expectations from The Start
Just as with your mission statement and core values, you also need to be clear with your employees about what you expect from them even if they'll be working remotely. If they are working as a team, set expectations for them as a team, and also set one for them individually. This way they would put in their best and overcome the temptation to be lazy that comes with remote work.
9. Make Communication Easy
Make it easy for your team to reach out to you as communication is key to successful task executions. This is especially true for remote work as you all are in different places and it may become necessary at some point that your team contacts you.
You should also reach out to your team daily so you can all keep each other up to date with what is going on. If you have a physical office, you can fly your remote workers in at least once a year for team-building sessions and training. Face-to-face communication with other team members and members of the management would be appreciated by your staff and can help to boost morale.
10. Listen to Your Customer
As a customer service agent, you get calls from customers that have queries or concerns that need attention and solutions. Apart from providing these solutions, the customer needs to feel heard, understood, and served. You need to listen actively to your customer to make them feel comfortable and it's a skill you can develop. Listen to your customer to learn something, and once they are done speaking, ask questions that show you were listening even if for the sake of clarity. Before you go ahead with providing an answer, run a summary of what you understand from the customer and be sure you both are on the same page.
Active listening would help you with remote work as you would be an exceptional customer service agent and help build the business.
11. Be Open to Learning
Great customer service skills aren't the easiest to find, but a lot depends on your customer service agent if remote work must be productive. Along the way, you would make a lot of mistakes and you need to learn from them and improve on your skills. If you and every other member of your team did this, the organization would experience tremendous growth.
12. Know Your Products and Services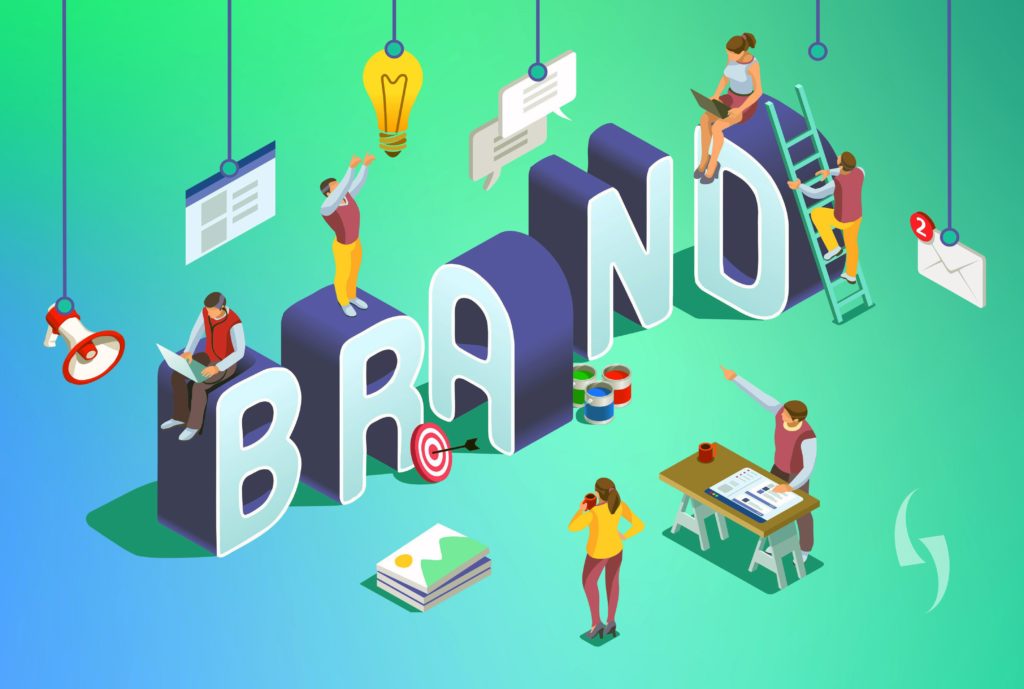 If you must be able to help your customer, you should know everything about your product and services. This way, you would be able to solve queries and also offer good advice on any subject.
When adopting remote work, your staff would need to spend some time with a product specialist so that they can understand everything there is to know about the product. Doing this will put you in the best situation to help your customers during troubleshooting, and also provide tips and tricks to make your products easier.
13. Show Empathy to Your Customers
Empathy is a skill that some people are born with, and some others have to learn it. With empathy, your customers have better satisfaction as they feel you understand them better.
When you are communicating with your customer, try to see the problem through their eyes and imagine how they feel at the moment. As a customer service agent, when you properly understand the problem, the customer feels more confident in you. remember, it's always about the customer even in remote work.
14. Improve Your Skills
Apart from providing your customers with the right solution to their problems, they also require rapid response. And so before you begin attending to customer queries, make sure you can properly implement a service ticket, you know how to use the live chat, and can also type fast. This way you would have everything you need to improve your customer experience remotely.
15. Include Surveys for Customer Service
You will need to regularly evaluate your customer service delivery to be sure that you are providing your customers with the best services. You would need to track your customer service metrics and ask your customers about the service they just received. Through their reviews, you will know the areas in which you excel and those in which you are lacking so you can make adjustments.
LimeCall's Callback Solution
You may have amazing website traffic, but you may be converting only a little fraction of that traffic. In your industry, other competitors are waiting hungrily to take your visitors for themselves. The best way for you to ensure this doesn't happen is to provide your customers with all the information and satisfaction that they need. Your customer service agent would be capable of attending to their queries while working remotely, but do they get the information they need to make them want to commit?
People visit your website with hopes of having their doubts cleared, and getting as much information as they possibly can. But sometimes, the information you have on your website isn't enough. The next thing on their minds would be to call or book an appointment with someone who can resolve those queries for them. If this isn't available, they would leave your website to somewhere else where all their doubts and questions can be satisfactorily cleared.
By incorporating a callback on your website, you make it easier for your visitors and customer support to connect. Your sales team would be able to close more sales and convert more leads by being available and reachable to resolve every query your potential customers may have.

LimeCall provides you with a callback feature on your website and helps you improve your conversion rate. They do this by qualifying the most interesting website visitor on your behalf and show them the callback widget.
Most visitors would turn down sales call if they are not convinced yet, and so asking them to make a sales call early into their visit wouldn't come off as a sales call. They would see it only as a means of getting more answers and would opt for it.
Avoid letting your visitors go because even if they are interested in your product, they may forget about you or find another brand they'd settle for. By showing them that you are easily reachable, and always available, it becomes easier for them to connect to you, and for you to seal the deal.
Conclusion
Moving the majority of your business' activities to the internet in the wake of recent changes due to the pandemic has made business processes a bit different. From having a physical conversation with your customers, you are now faced with the challenge of creating the best impression while you do remote work. This can be a problem unless you put up modalities in place to ensure that your customers still get the best services despite going digital.
Training your staff to be efficient in customer service duties, and making it easy for your customers to reach out to you would go a long way. LimeCall gives you a callback solution that would help increase conversion even remotely.
Having the best remote work principles and strategies put in place doesn't only work for those businesses that have moved online. It's also a great strategy to succeed for businesses that have been operating digitally. The keyword is customer satisfaction and experience and you would be good to go.
What Should You Do?
Improve communication with live calls from Limecall – Limecall offers the opportunity to get in touch with your customers through high-quality calls. The better the calls, the faster the service!
Serve your customers better with their data – With your customer's data at your fingertips, it will be easy to serve them better – and Limecall allows you to do so with their customer data feature.
Hope, you have found our article quite helpful. So, will you please go ahead and spread the word!