6 reasons to pick LimeCall over LiveCall
1. Make calls, globally: Livecall supports calls across 60 countries, but LimeCall supports globally.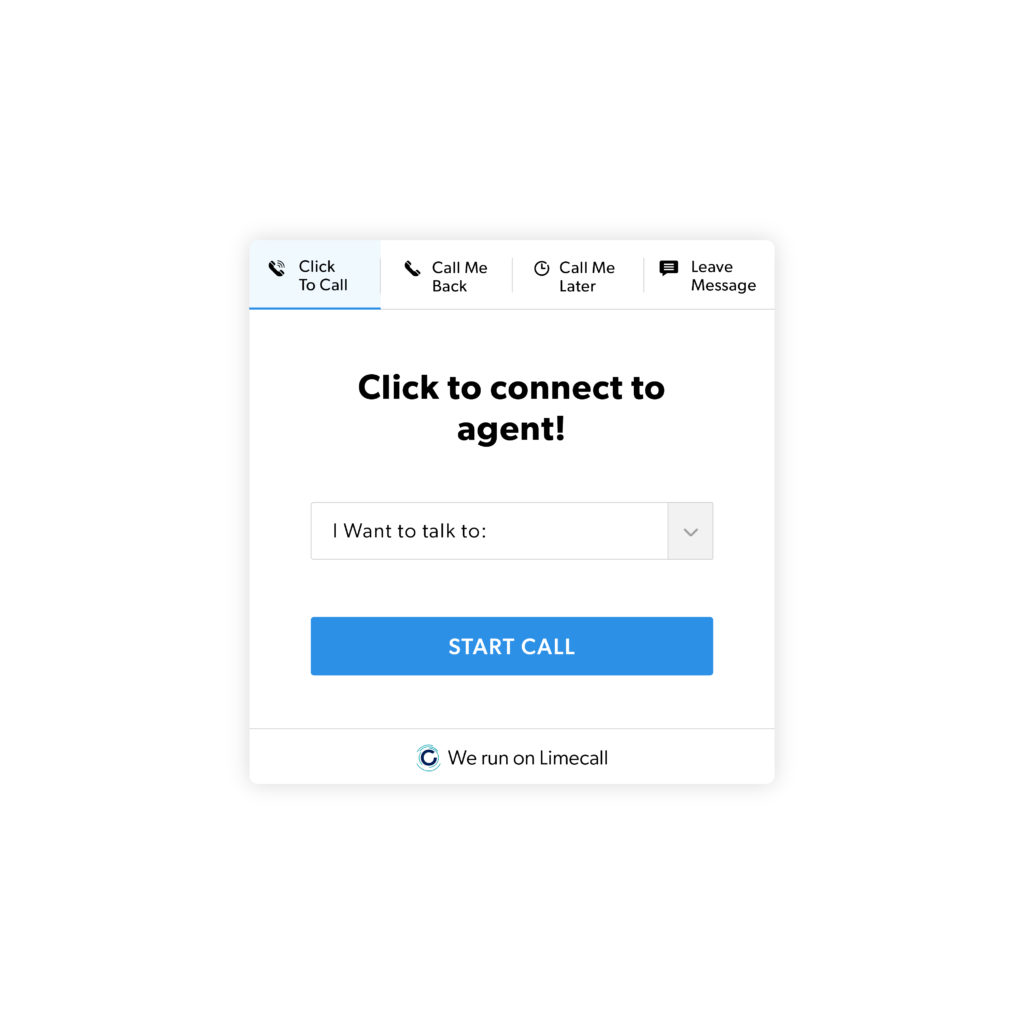 2. Easy web call: Allow website visitors to simply connect with your sales team through the web browser without forcing them to share their number. We respect the privacy of our customers and their customers.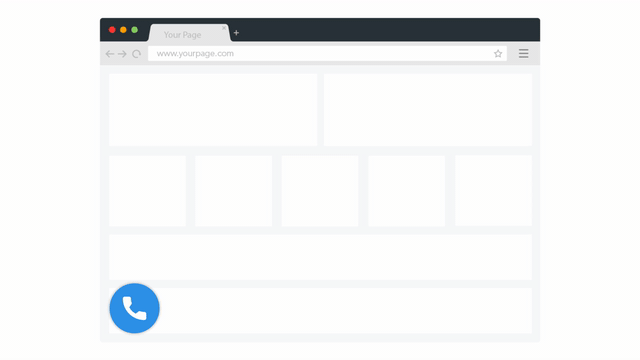 3.Lead management: Track and manage activities of upto 1000 leads. Score leads on their behaviour and route the leads to the best sales agents.
4. Quicker Callback: Follow-up with call back requests in 28 seconds or lesser. Faster follow-ups increases the chance of winning the deal conversion.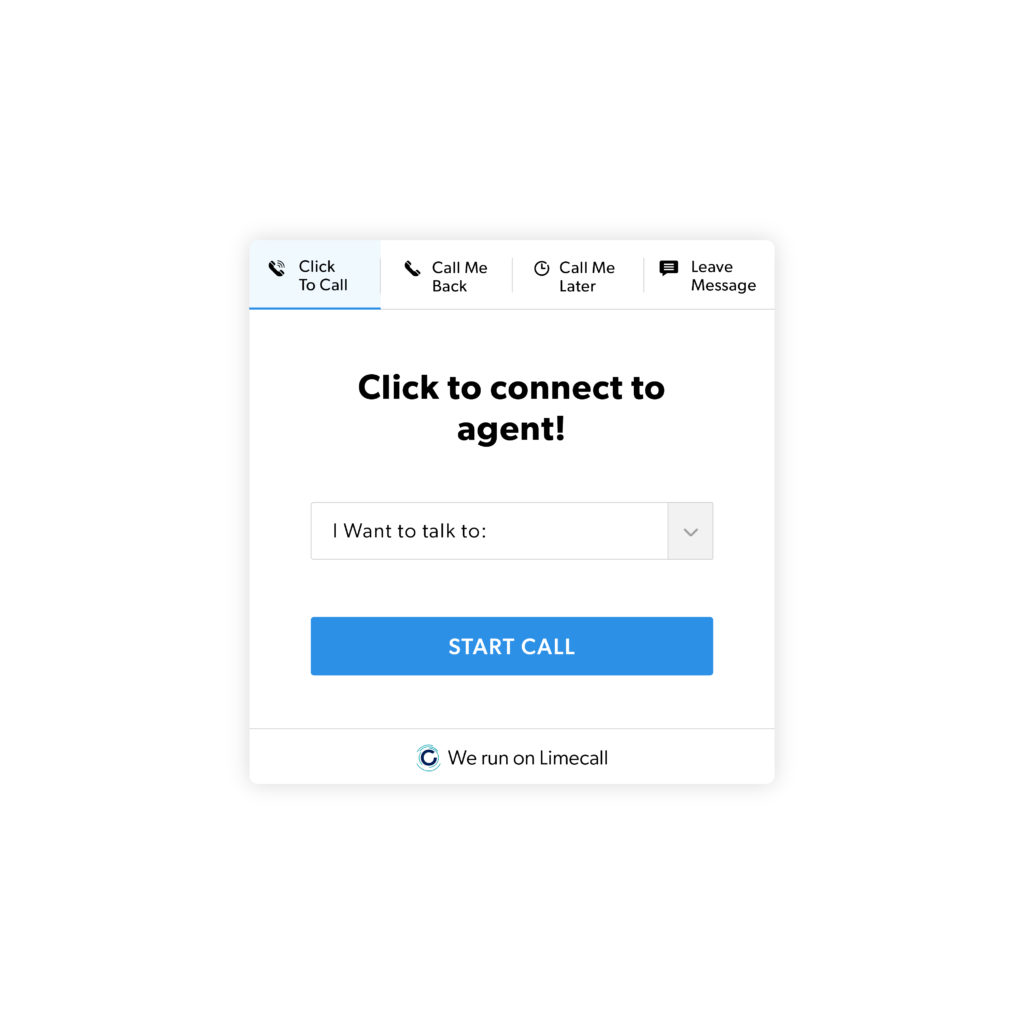 5. Custom IVR:  Provide is quick and accurate directing your callers. If customers are calling specifically to buy your product and the order is simple, IVR systems can take the order. This allows your sales force to focus on customers who need more assistance.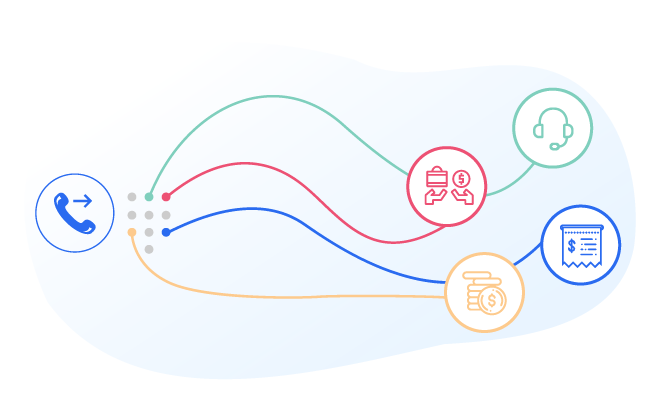 Rich integration: Connect LimeCall with Slack, Google Analytics, Zapier, WebHooks, and Whatsapp to qualify leads.