Improving marketing operations is becoming more critical for digital marketing teams trying to get ahead. When you begin to master how to sell a product/service, you give your business a chance to succeed. However, you'll need to experiment with different marketing ideas to understand your target audience and market your product to them. Once you've achieved product/market fit, your growth is simply a matter of smart marketing on the front end and good customer retention on the backend.

Why Your IT Business Needs a Real B2B Marketing Strategy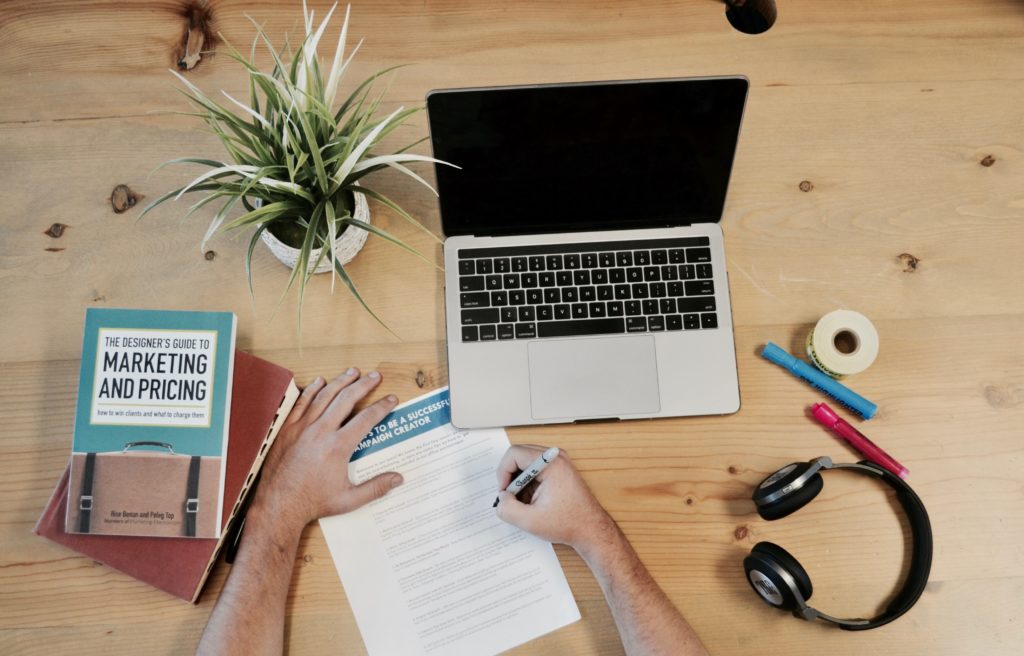 B2B marketing, for those in the IT industry, may not have the sexiest or most glamorous products to work with, but that doesn't mean that their marketing practices are by any means dull. IT companies sell their products and services to other businesses thus need to be on top of their game.
IT companies have just that, information—the information which their customers require. Content marketing lies at the center of IT marketing practices, as information is the key to getting your company and all that it has to offer out there.
Ensures better customer understanding – To ensure that your IT company runs smoothly and reap profits, it is important to ensure a better customer understanding. The services you are offering need to reach and convey the customers' needs to take into account.
Keep track of every important KPI – To run a business, it is important to keep track of the KPI targets. Several things need to be done in an IT marketing strategy, and thus keeping track of KPI becomes very important.
Measure performance – Do you have a marketing team? Do you have any idea how all of them are performing? Probably, no. To ensure who is performing well and who isn't, measuring the performance is important.
Tracks campaign performance – Marketing campaigns, indeed, cost a lot of money. So, there's no point in spending money behind it without any clue whether it is working or not. Having a B2B marketing strategy will help you track your campaigns right.
Delivers better customer satisfaction – For your customer to be there for longer, you need to ensure top-notch customer service. To ensure great customer satisfaction, you need to adapt a B2B marketing strategy.
Things to Consider for IT Marketing
Resources – By resources, we mean ideal team members, or applications, or subscriptions – everything you need to frame a great marketing strategy and run the campaign. Without the resources, it might be impossible to track the campaign and make it a success.
Targets – Before you consider IT marketing, it is important to frame your targets. If the targets you are aiming for aren't clear to you, the marketing campaign will probably be of no use to your company.
Budget – How much money can you spend on your marketing campaign? Is it enough for the type of marketing campaign you want to run? Is it enough to afford the resources you need to run it? It is time to evaluate your budget and see whether your budget is enough.
Strengths – Evaluate what your strengths are. Is it what you're investing in? If you aren't investing inin your strengths or have no idea what they are, stop and think about it for a while. Otherwise, you might end up investing in the wrong type of marketing campaign.
Weaknesses – Besides evaluating strengths, it is also important to evaluate your weaknesses at the same time. Stop and think in which arena your company lacks confidence and stay away from it. There's a lot of investment behind a marketing campaign, and thus investing in your weaknesses doesn't make much sense.
15 Tips for Marketing IT Companies
Here are the top 15 tips that you need to check out for marketing in IT companies.
Identify the marketing strategy gaps – You need to understand where a gap lies in your marketing strategy. It can only be done by evaluating your marketing infrastructure and strategies. Once you identify the gaps, focus your short-term efforts on filling them. If you launch your campaign with those gaps still in place, it won't be as successful as it could be.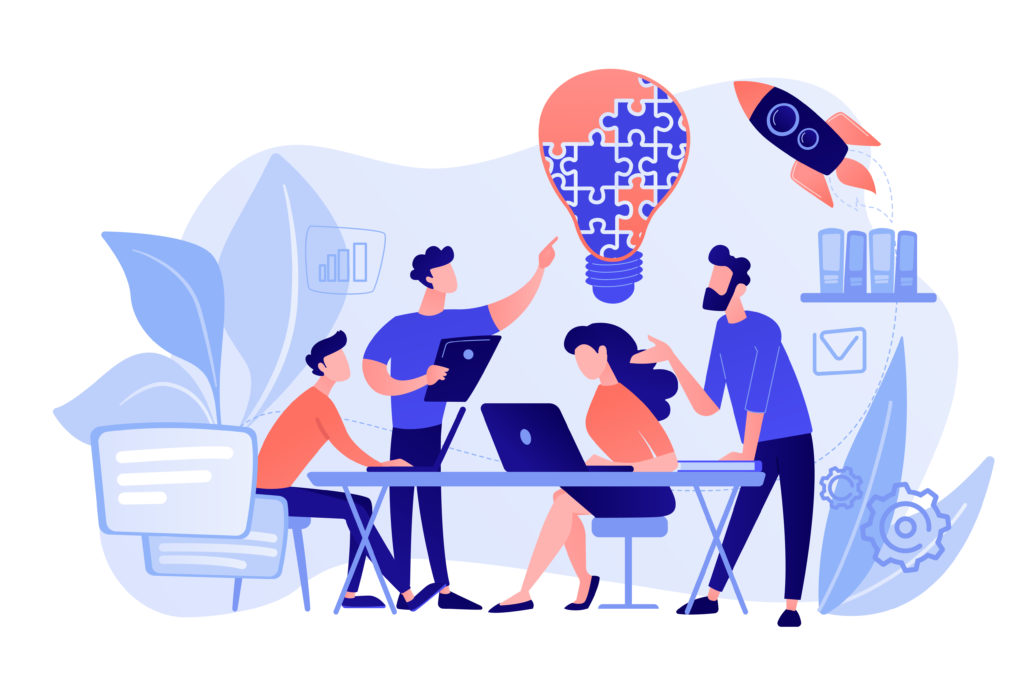 2. Track Your KPIs – Tracking your KPI is very important for measuring your goals and tracking your data. Setting your goals blindfolded won't help you only until you fix your KPIs.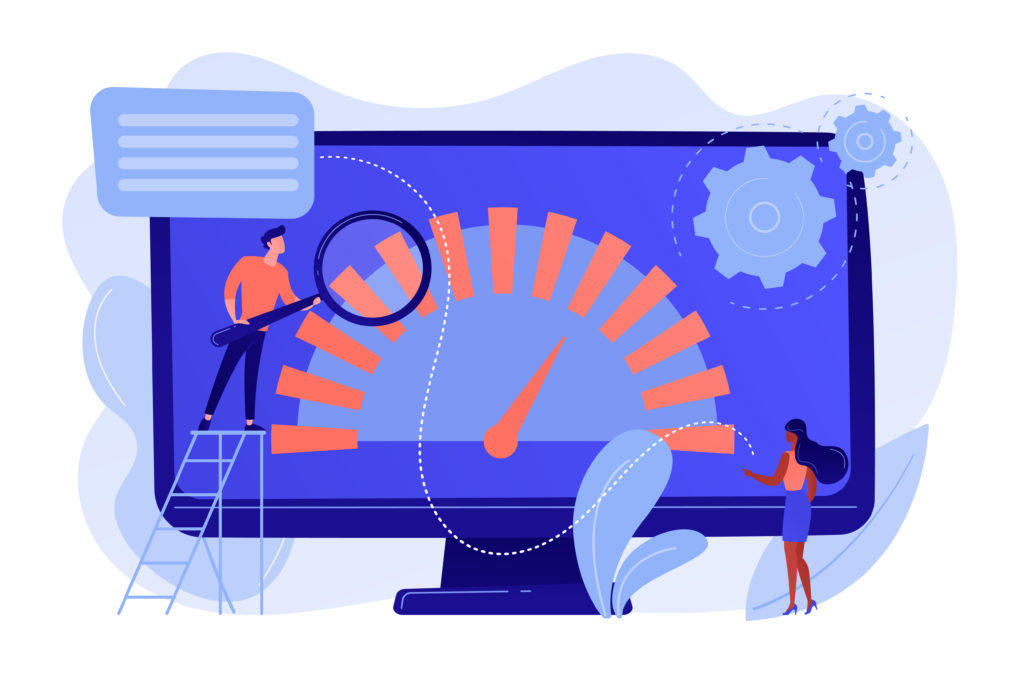 You can use an application like Excel or Google Sheets to set up your own KPI dashboard. These can be used to pull data from web pages and databases to automate the reporting process.
There are lots of dedicated analytics packages to track this data, such as Google Analytics. These tools let you track visitors from the point they click on an ad through to a sales conversion.
3. Recognize the internal barriers – Let's be honest; you cannot argue with good data, so once you identify those gaps, use the intelligence you gather to define your action plan. For example, it could be landing pages with a higher-than-average bounce rate or a gap in your follow-up process.
deneme bonusu veren siteler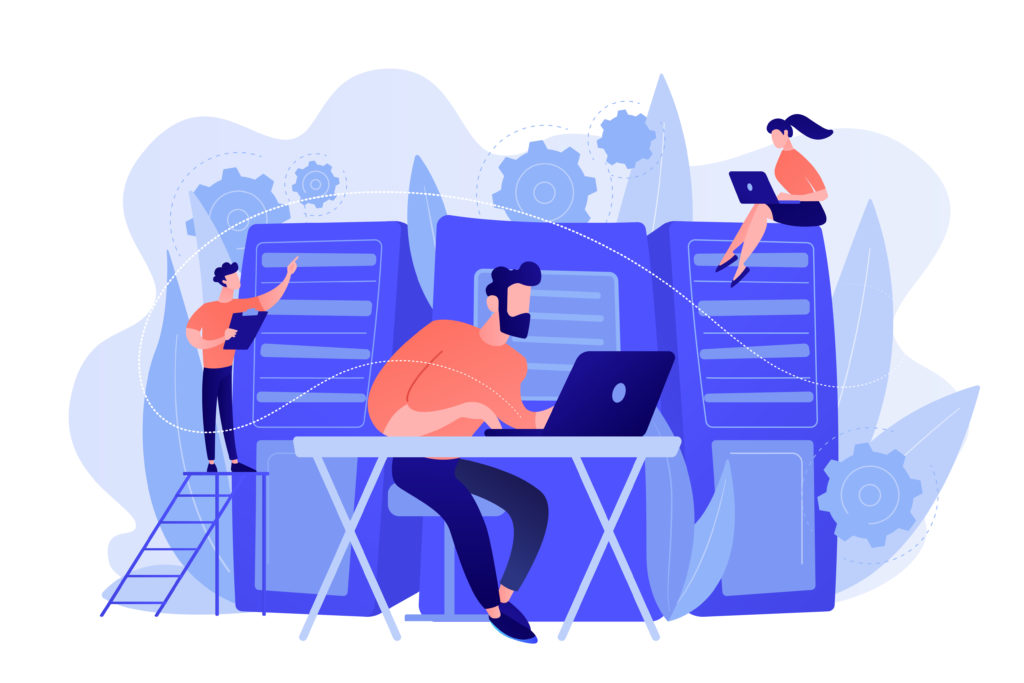 4. Inclusion of multiple stakeholders – All the individuals in your company must get a chance to provide their input. After all, never know what kind of insights you'll get from a department that has little or nothing to do with the marketing campaigns themselves.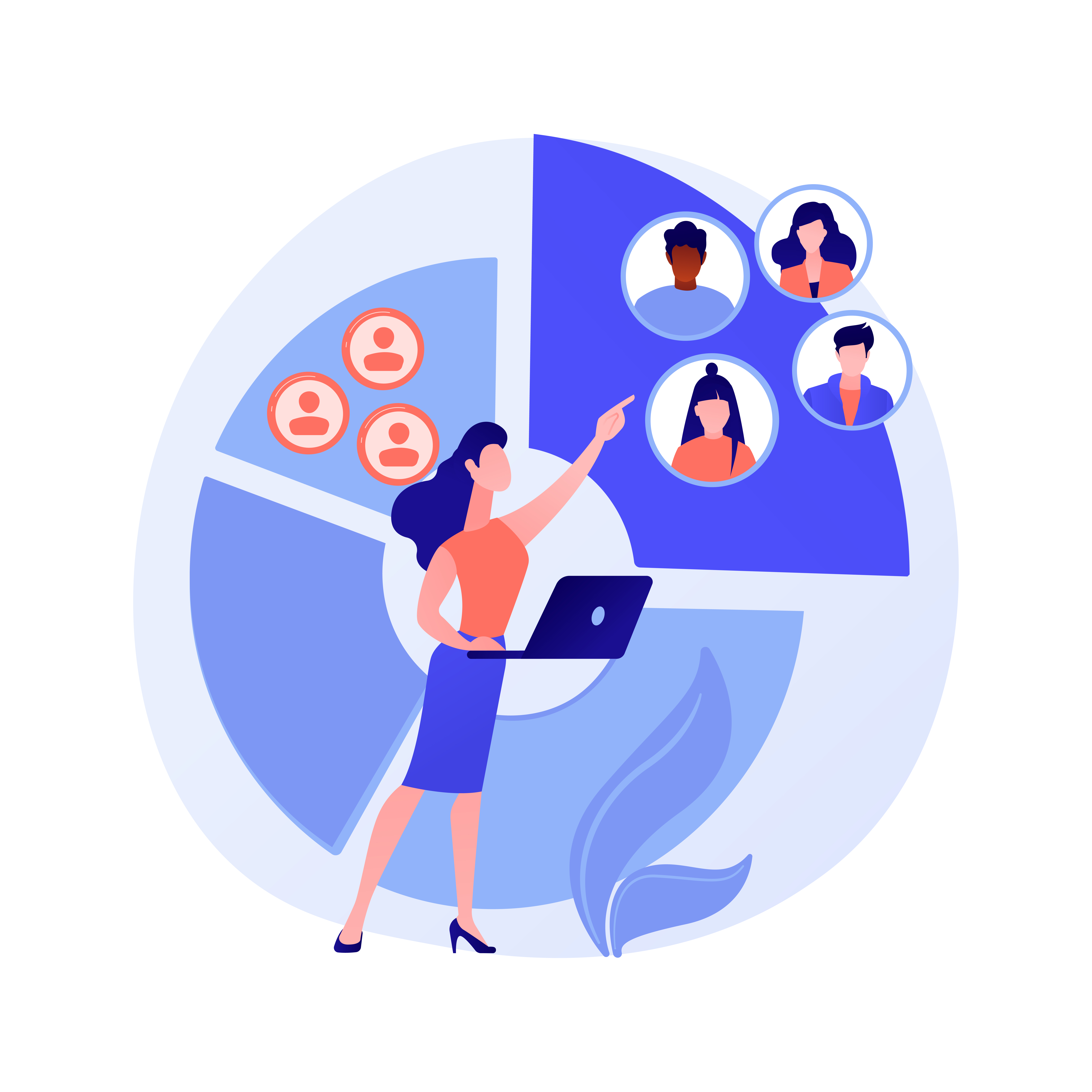 When you assess your marketing strategy, it is important to include as many stakeholders as possible within your company.
5. Maximize Your Core Strengths – If you are looking forward to becoming one of the reigning IT companies, you need to maximize your company's core strengths. Question yourself and look for the core strengths of your current marketing department.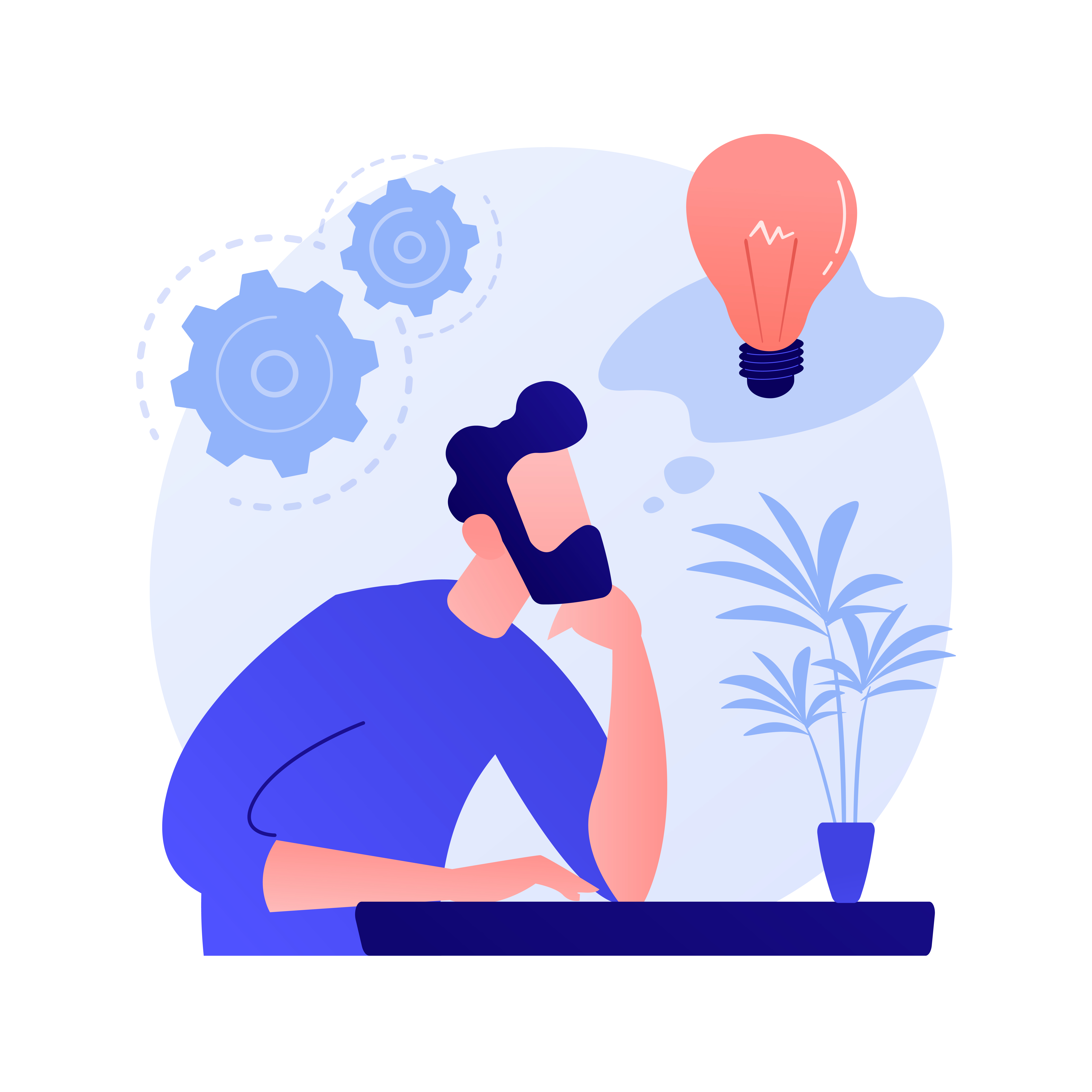 If you're already strong in certain areas, commit to them fully in your marketing strategy. You won't need to do as much work to develop them. Instead, you can look for ways to optimize what you're already doing well.
6. Set Your Goals – Before heading towards an achievement, it's important to set a goal and a target. Once you decide what KPIs you're going to focus on, set targets for each of them, you can look at this on whatever timeframe makes the most sense for your business – weekly, monthly, quarterly, or annually.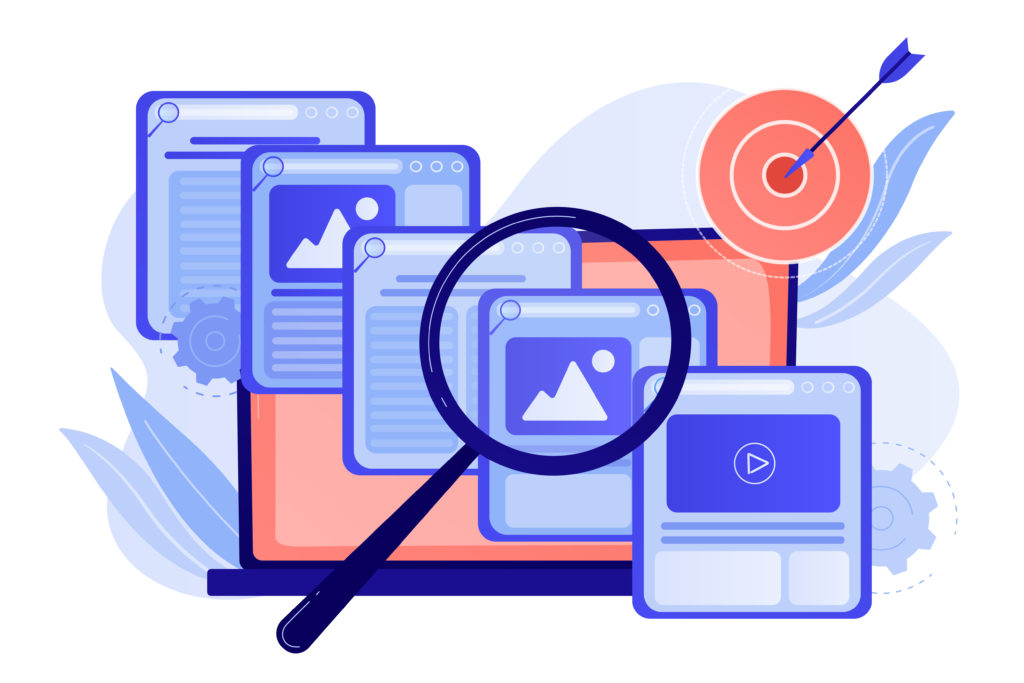 7. Experiment with different personas – Before you sell anything to your customers, you must know whether they need it in the first place or not. There are very few products or services that appeal to everyone. Most have a narrow target market, to varying degrees. Some products might even appeal to different people in different ways.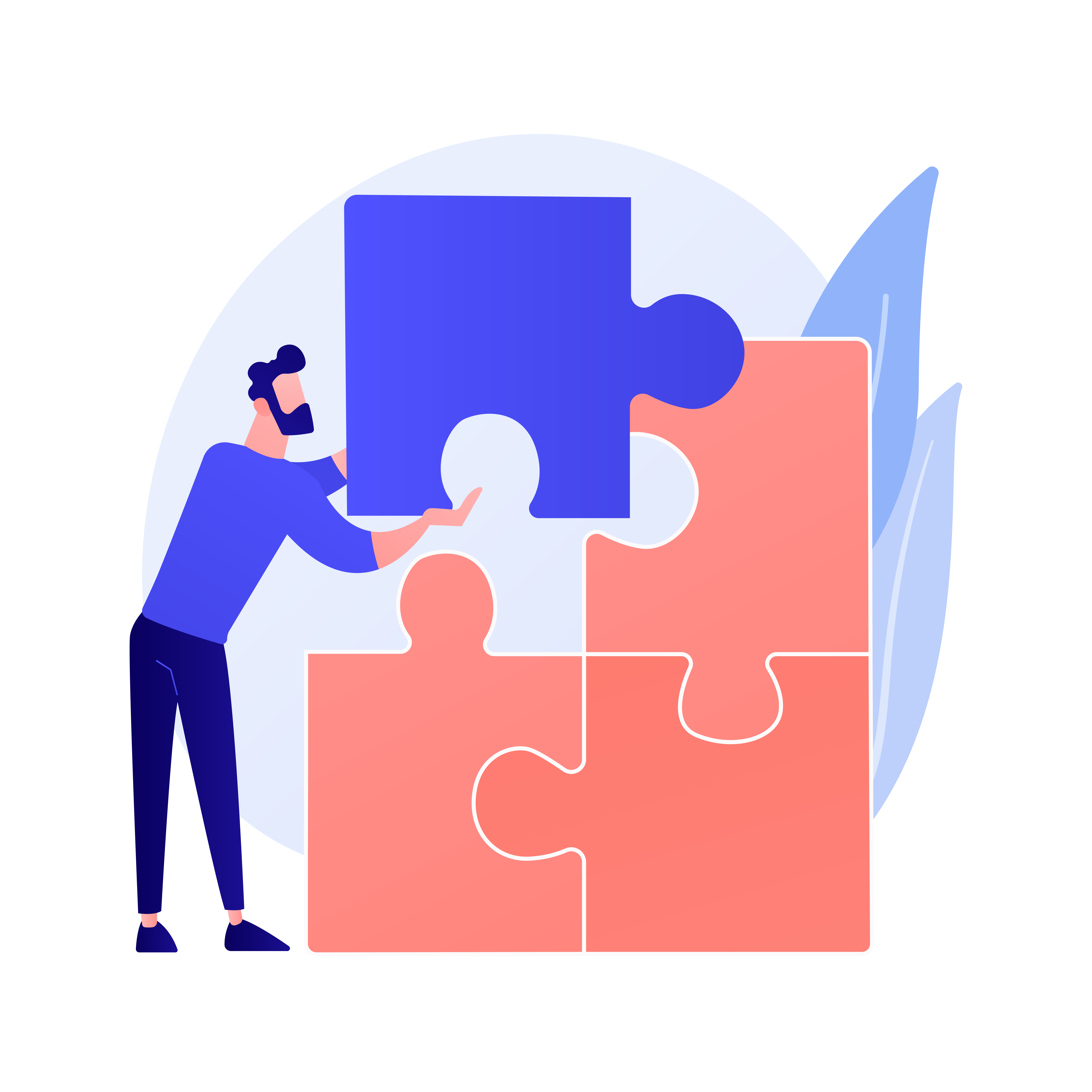 You can use factors like age, location, income, and other demographics to narrow your target audience. But you can also do things like target groups like your competitors' pages on Facebook or have recently visited particular websites.
You may consider the ability to target extremely specific groups of people with your ads. But to do that, you need to define the audience segments to target.
8. Keep your eyes open to efficiencies – To achieve a goal and a target smoothly, you and your team need to be efficient. We don't mean working for more periods, but it means working smartly and in a much lesser time frame.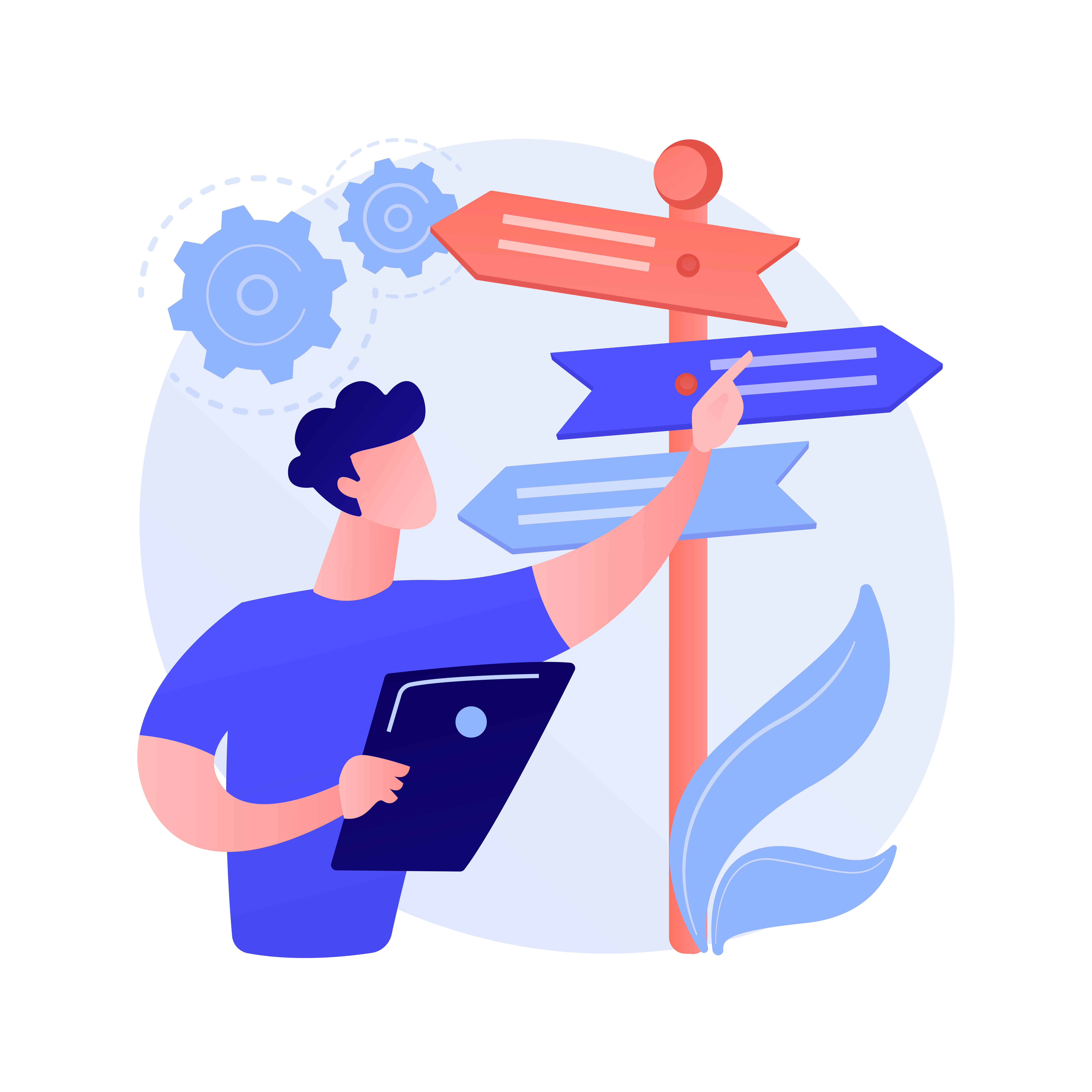 You need to look for these kinds of efficiencies in your processes. This is one of the reasons you need to get multiple stakeholders involved in your marketing plans. A non-marketing team might immediately see a way to do something more efficiently than the team members overlook.
9. Possess a Performance Mindset – Your team needs to be completely performance-driven. Everyone in your company, from the customer-facing teams to the lowest-profile job, should be performance-driven.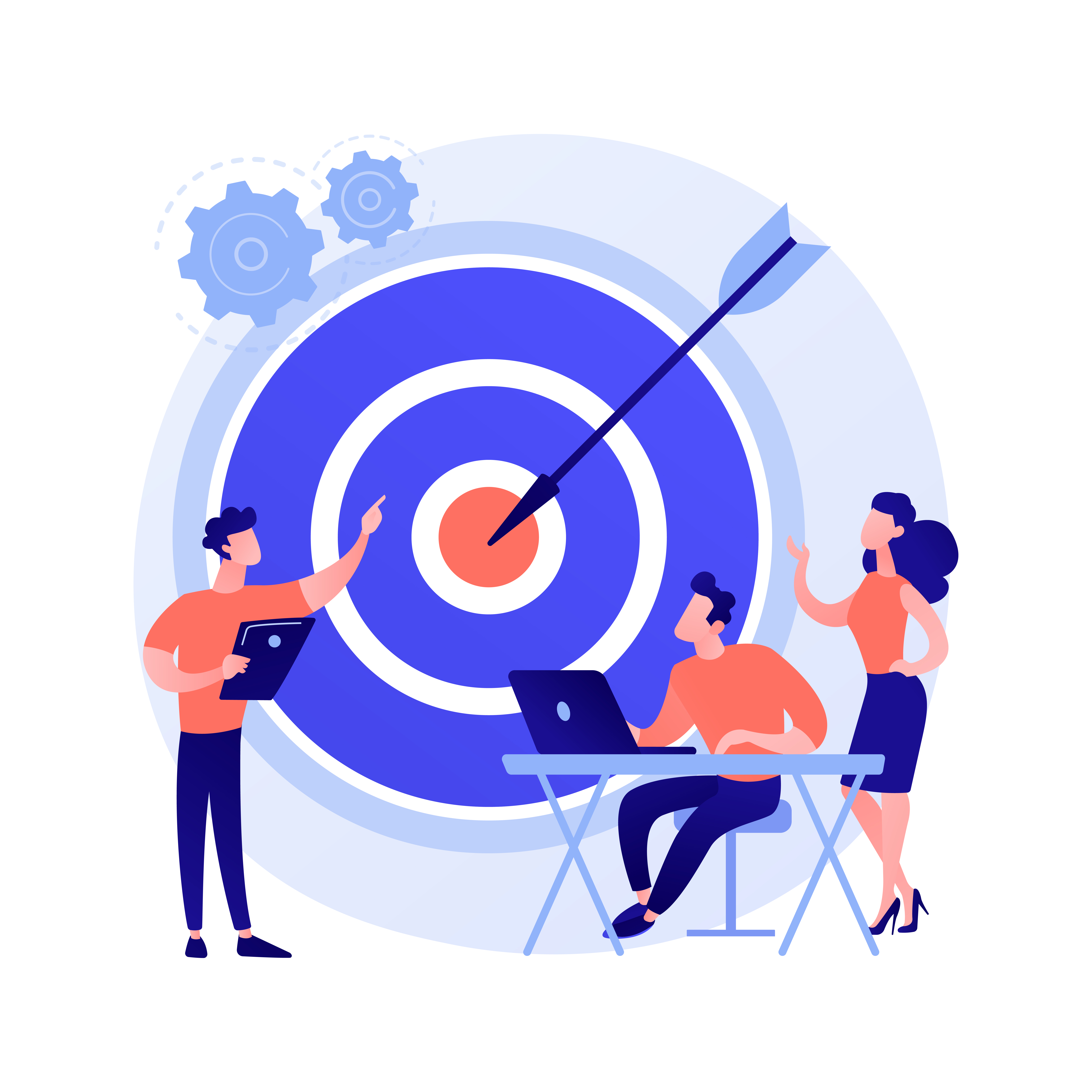 Have you heard of Lean Methodology? Lean methodology focuses on providing value to your customers through two principles – continuous improvement and respecting people.
Implementing that, you can encourage feedback from all members of your team, including upward feedback. You must make sure that none of your employees are afraid to share their ideas and views on the project.
You might consider taking feedback from a different department as well. The cross-platform feedback throws more light into your project and helps you see it from a different angle.
10. Balance long-term and short-term campaigns – You never know how profitable short-term marketing campaigns can be. If you can tap into a current event or something happening in your market, you might be able to generate a lot of traffic and sales.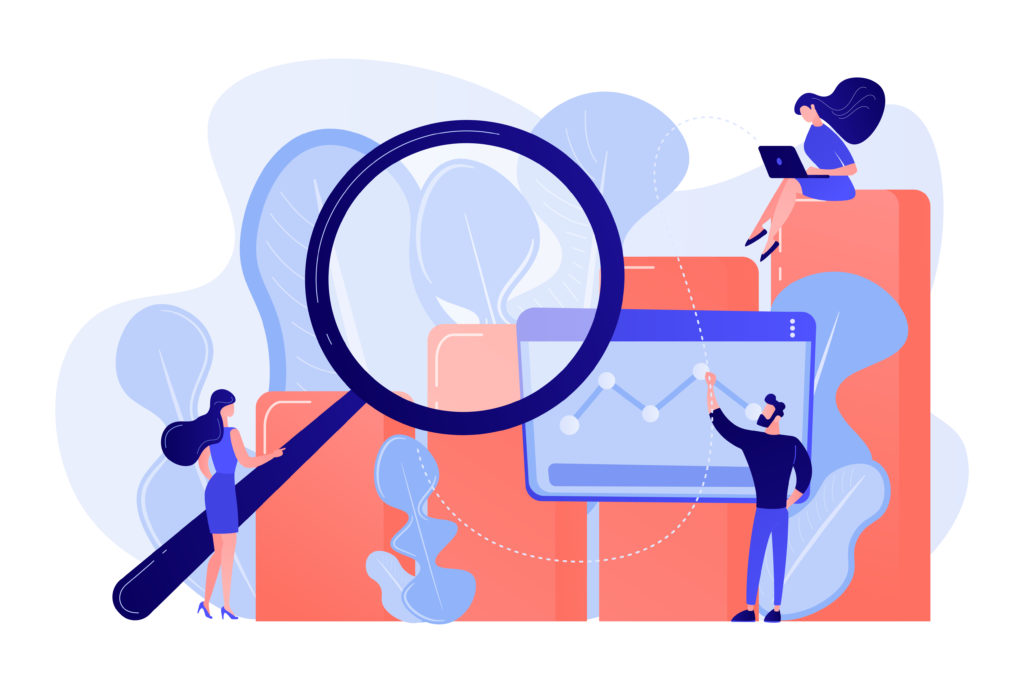 Whereas long-term campaigns take a lot of time to set up and may need to run for a while before you start seeing results.
The problem with the short campaigns is that they're usually short-lived. Once the excitement passes, you need to find another campaign to replace it if you want to keep the cash flow going.
However, we suggest going for a mix of both from time to time to benefit the marketing team. The short-term campaigns will generate cash flow that you can use to fund the longer-term campaigns.
11. Make your campaign stand out from the rest – If you want to improve your marketing infrastructure, it is important to make it stand out from the rest and make a mark of its own.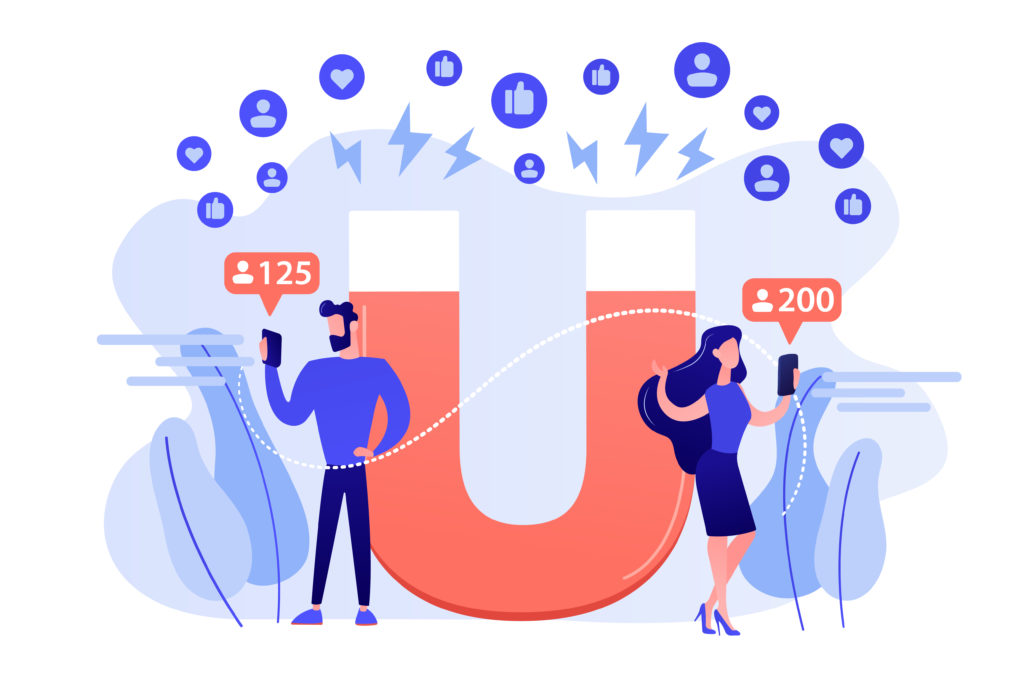 One of the best ways to improve your marketing department is to be remarkable in your industry. No matter what you create, it is your top priority to add value to your customers to opt for it.
Be it anything – from a DIY guide to a step-by-step guide about something – if you're adding value to your customers, they will surely remember you.
12. Customize your marketing funnel – "Where you lead, I will follow" – remember the famous song from Gilmore Girls? That's a similar case with you and your customers. Through a marketing funnel, wherever you will lead, your customers will follow you.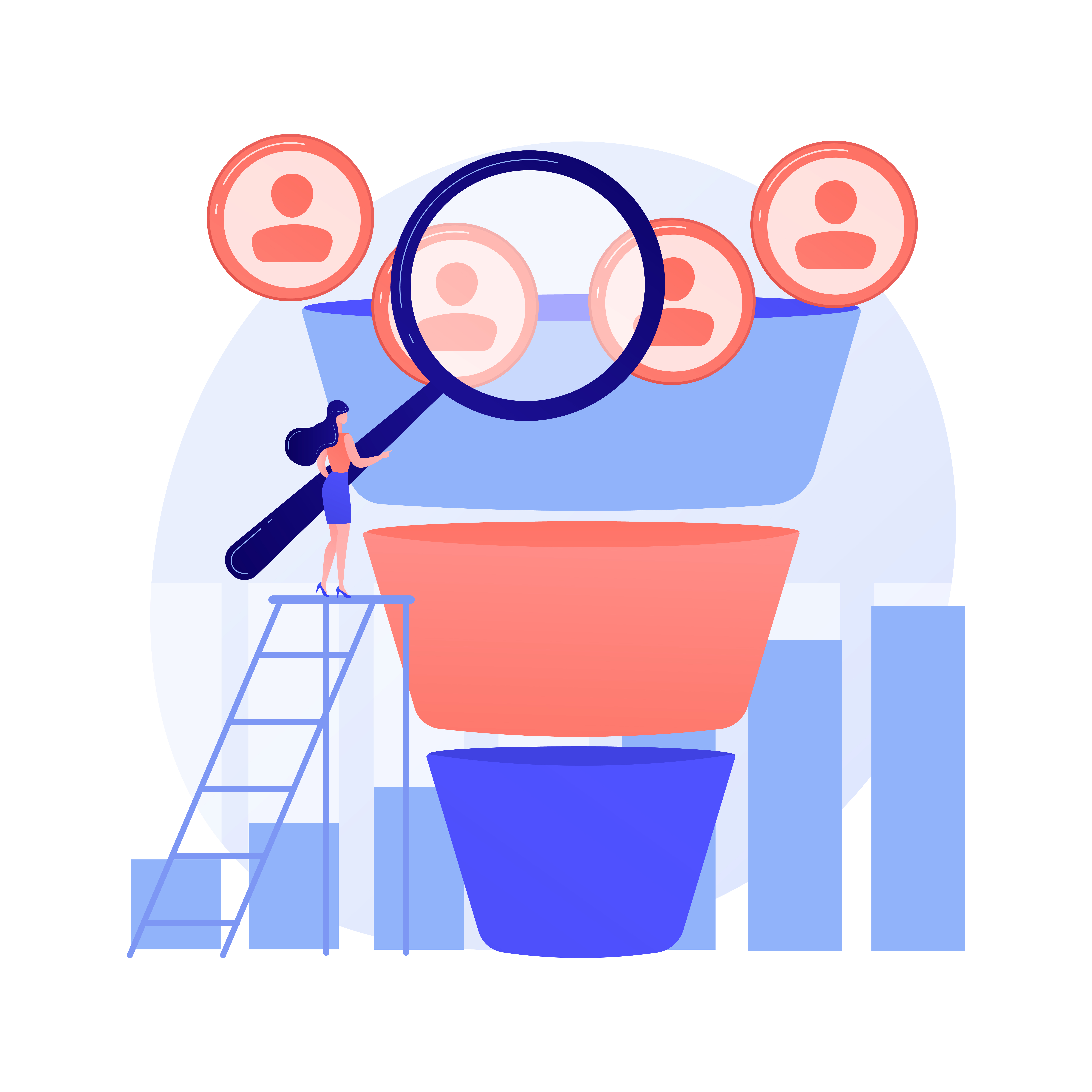 Your marketing funnel is the path your customers take from the first land on your website to becoming a paying client.
At the beginning of the funnel, you're just gaining their point of attention. As if you're casting a wide net to get as many visitors as possible to your website.
Going forward to the second stage of your funnel, the people who aren't an ideal fit for you will get weeded out. This could be through content marketing or an opt-in process to move to the next stage.
The more down of the funnel you go – the narrower it gets. Thus, cutting those customers off who isn't an ideal fit for your business.
13. Keep the right tools in place – Having the right tools for ensuring smooth marketing is important. Because once you have your initial strategy planned out, make sure you have all the tools you need to execute it.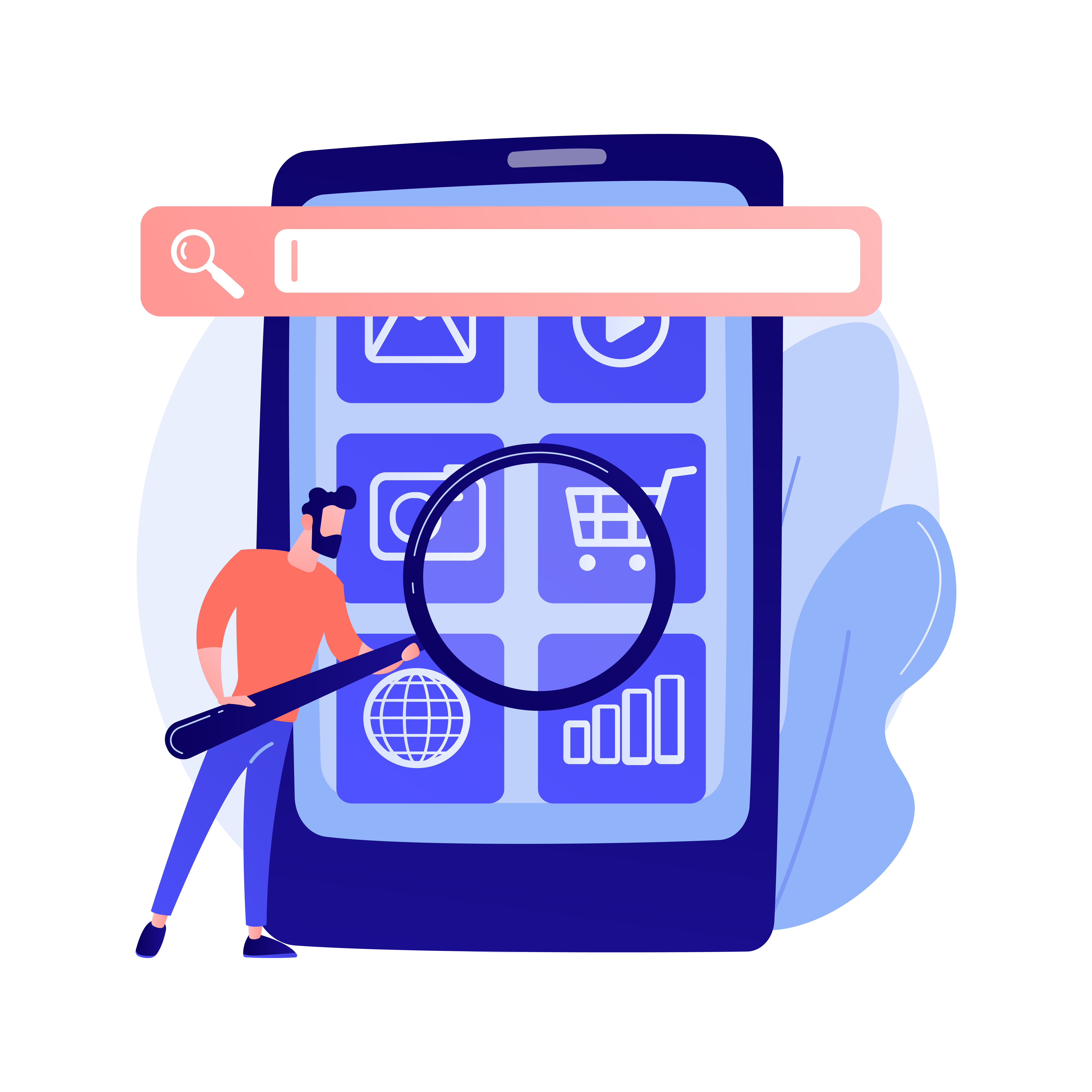 Chatbots, marketing automation, Analytics, scheduling tools, and CRM systems are very important to ensure a marketing campaign runs smoothly and reaps results.
14. Recruiting the best ones – A degree is not judging talent, but the experience can be. To ensure you pitch the best marketing strategy with your team, you need to have "A" players.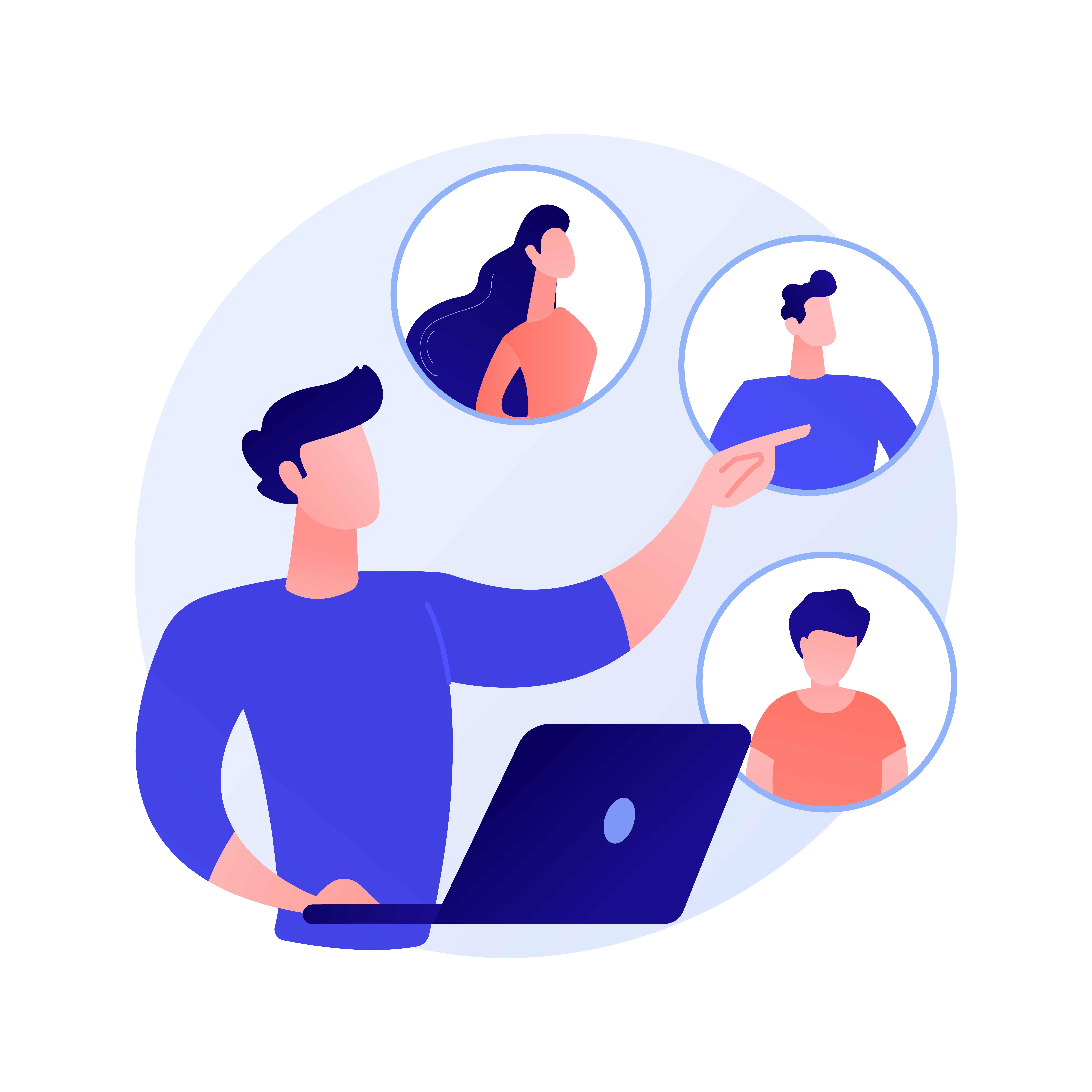 We know what a headache it is to interview people – both good and bad – but you need to keep digging to find the right fit for your team.
Besides, it is also important to keep developing your existing talent. They know you, how you think, and what you want – so keeping them along would be a huge benefit to the company.
15. Give importance to a couple of goals – Having too much on your plate will only ruin it all. Instead, we suggest going ahead and setting smaller targets. Keeping only a couple of goals in the target instead of multiple ones can help you bring more fruitful results.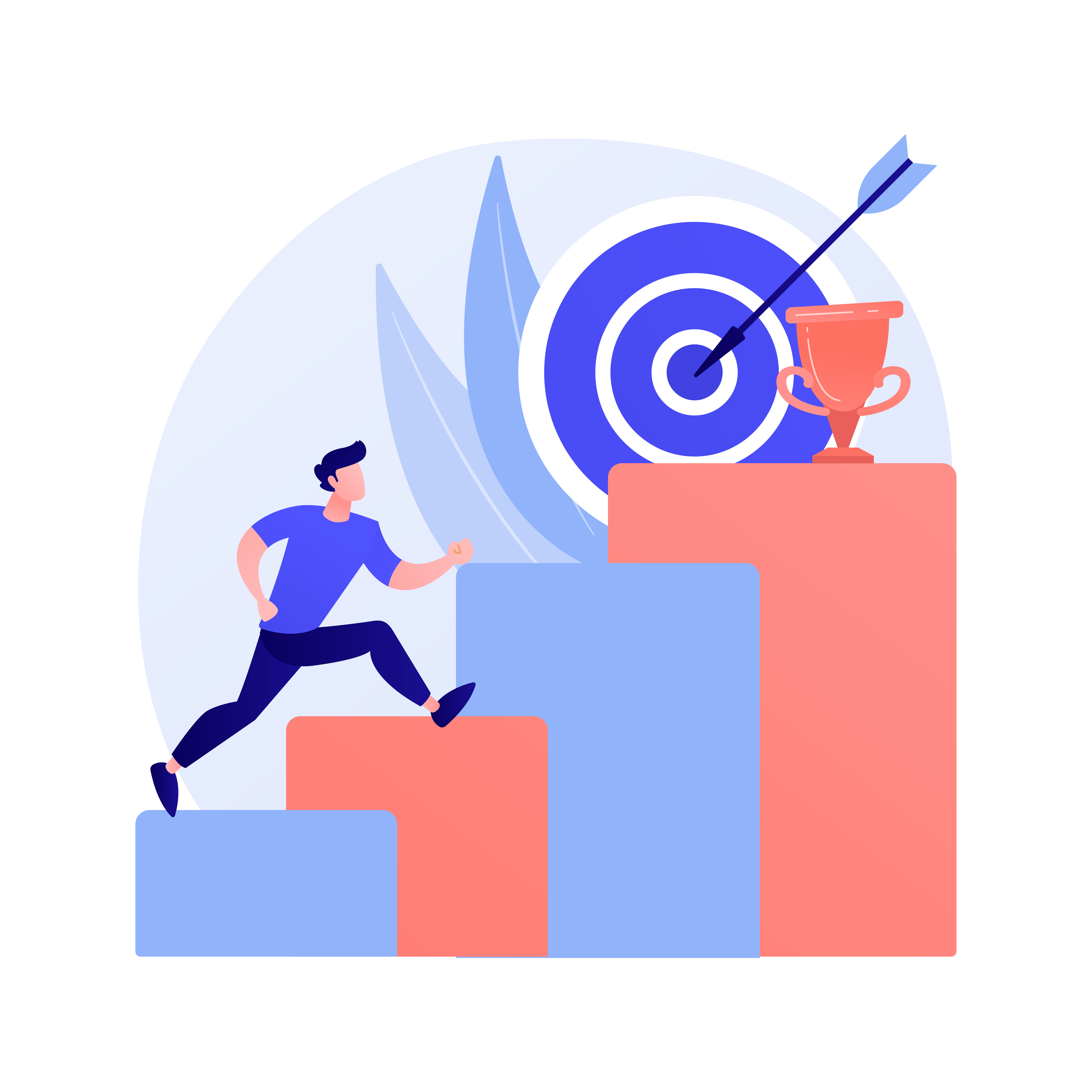 Conclusion
As IT specialists, your company has what others want. All you have to do is let them know you have it. Getting your information to the people that need it the most maybe a seemingly easy task. Still, in a world that is competing so valiantly for such limited resources, competition is fierce, and the price of failure irreparable.
Taking advantage of all that online marketing tools offer will greatly assist in the turn-around of failing strategies or the implementation of new ones.
Read more on what Limecall offers for IT companies here: https://limecall.com/limecall-for-software-it-technology/